NAVI HOUSE
Project type:
Individual residential building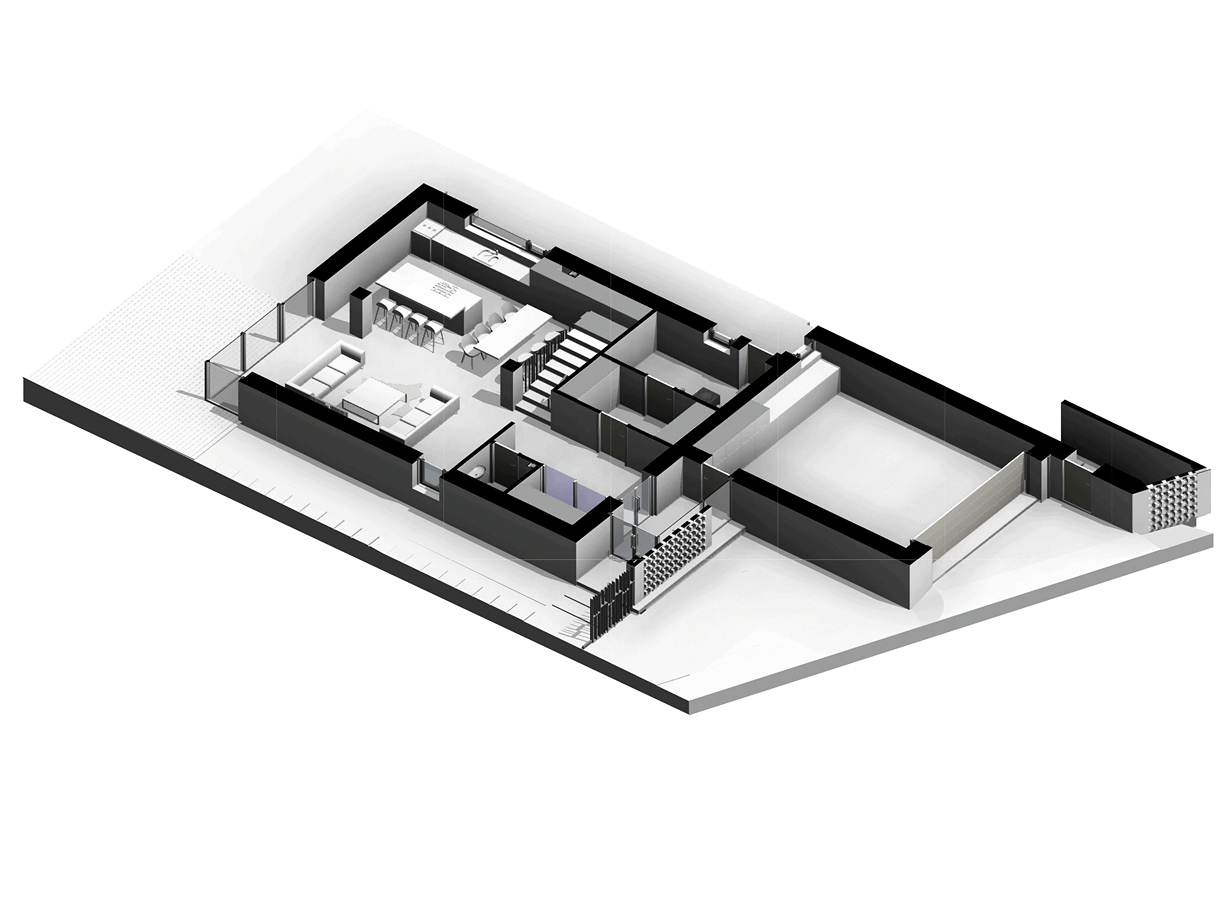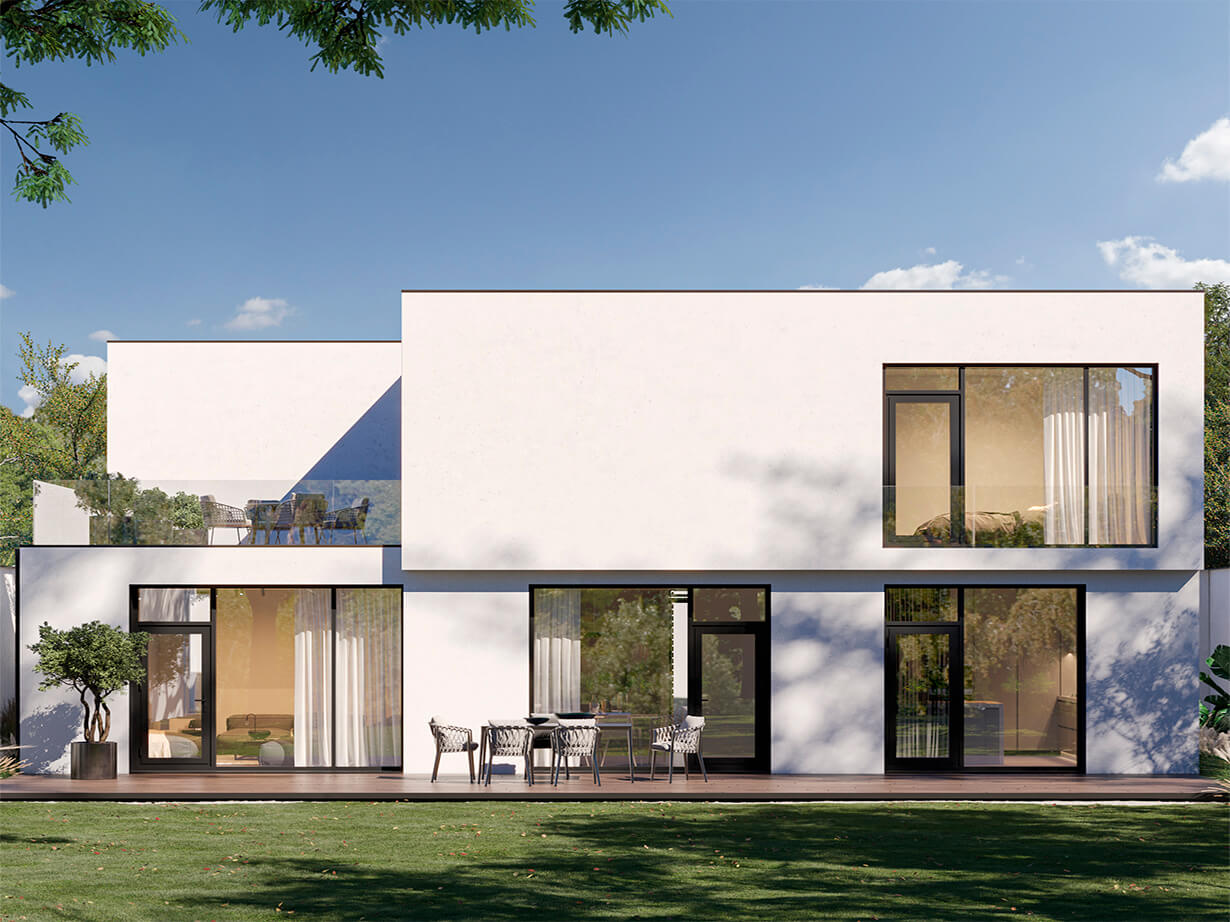 4 standard houses, two floors, with an attached garage, above which there is a terrace with landscaping.
The first floor is made of decorative bricks, the second floor is made of beige plaster. Both materials and volumes are separated by a dark channel. This technique shows the border of the material and the volume of the architecture.
Ошибка! Что-то пошло не так.