BRUME HOUSE
Project type:
Individual residential building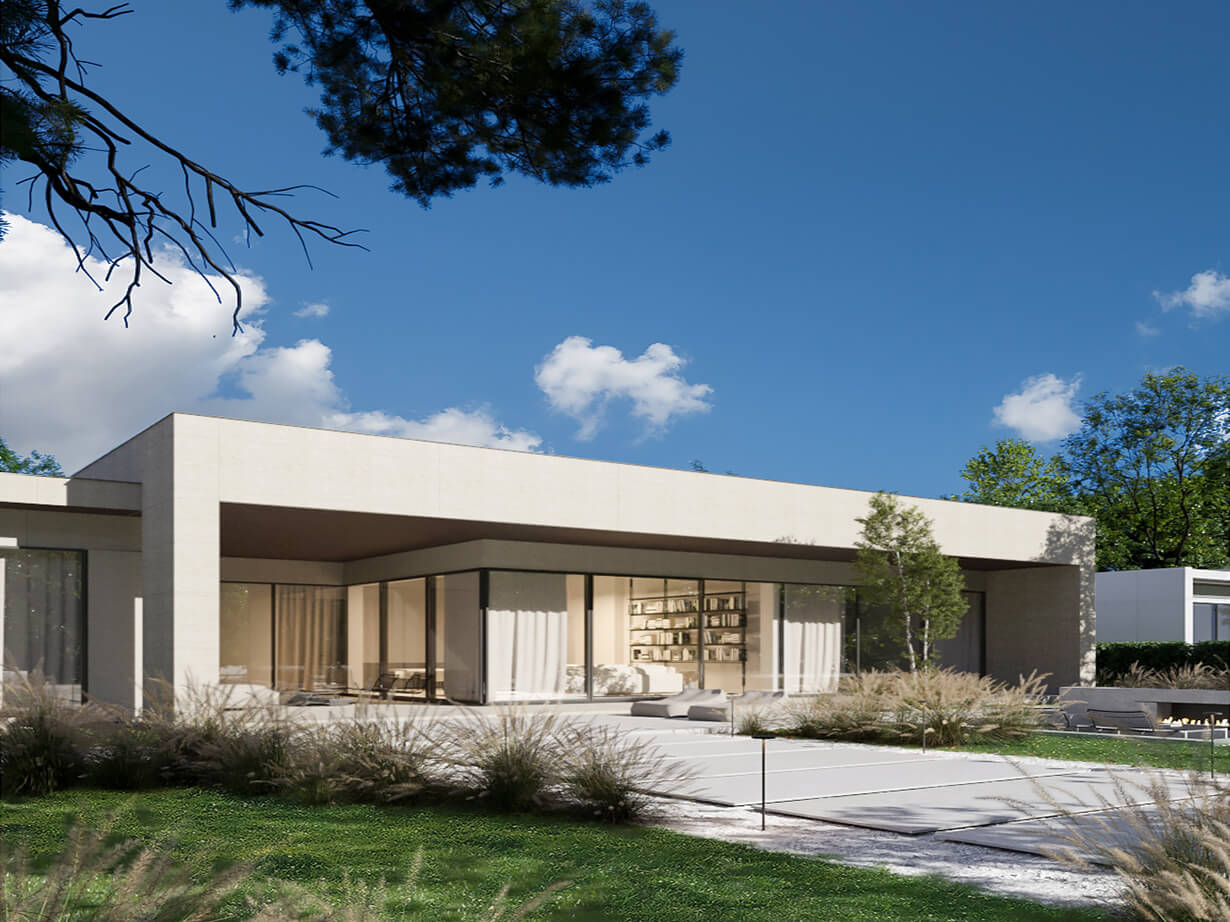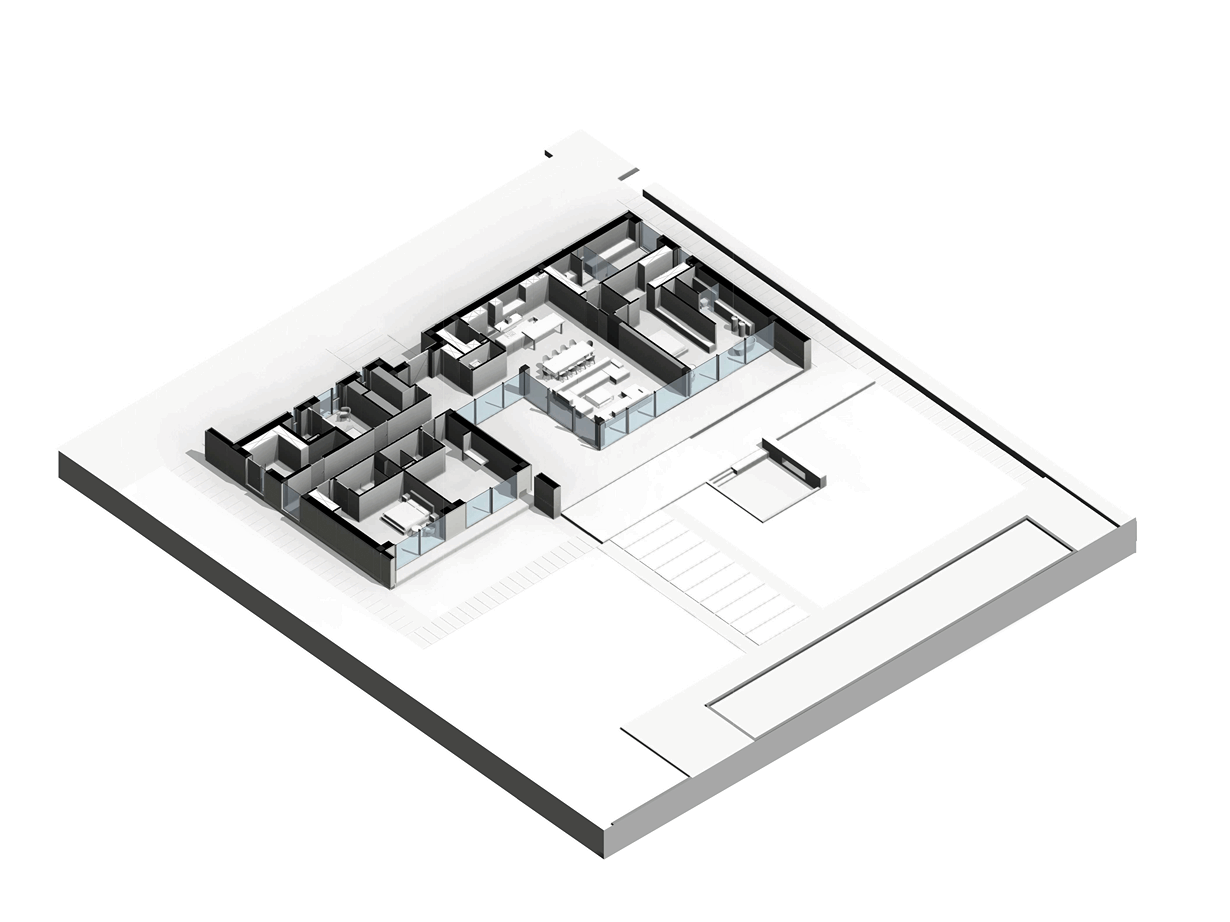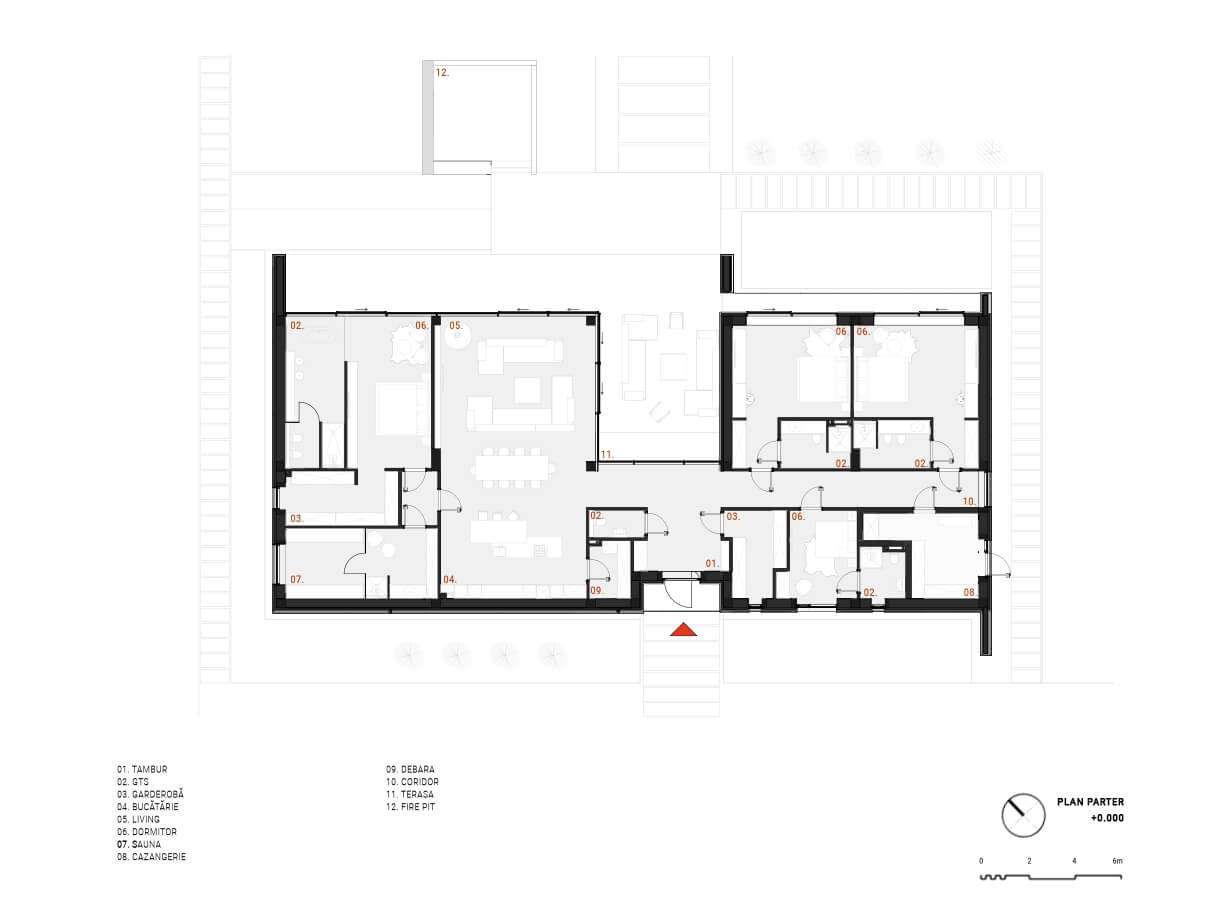 The private house is located on a site with a large slope of the relief, which left its mark on the architectural forms.
3 volumes were taken as a basis, as three different functions of the space of the house. When they intersect at different levels and at different angles, a building concept was born that meets the needs of the customer and the slope of the relief.
The corner window, which hangs over the ground floor on the main façade by the road, makes the house distinctive and recognizable.
The entrance group separates the two volumes and has a panoramic view of the backyard; The console makes the house light, airy. The terrace in the courtyard is created in a natural way, thanks to the intersection of volumes. Three volumes of the building were made in different facade finishes, which emphasizes the idea of ​​intersection of volumes.
Ошибка! Что-то пошло не так.