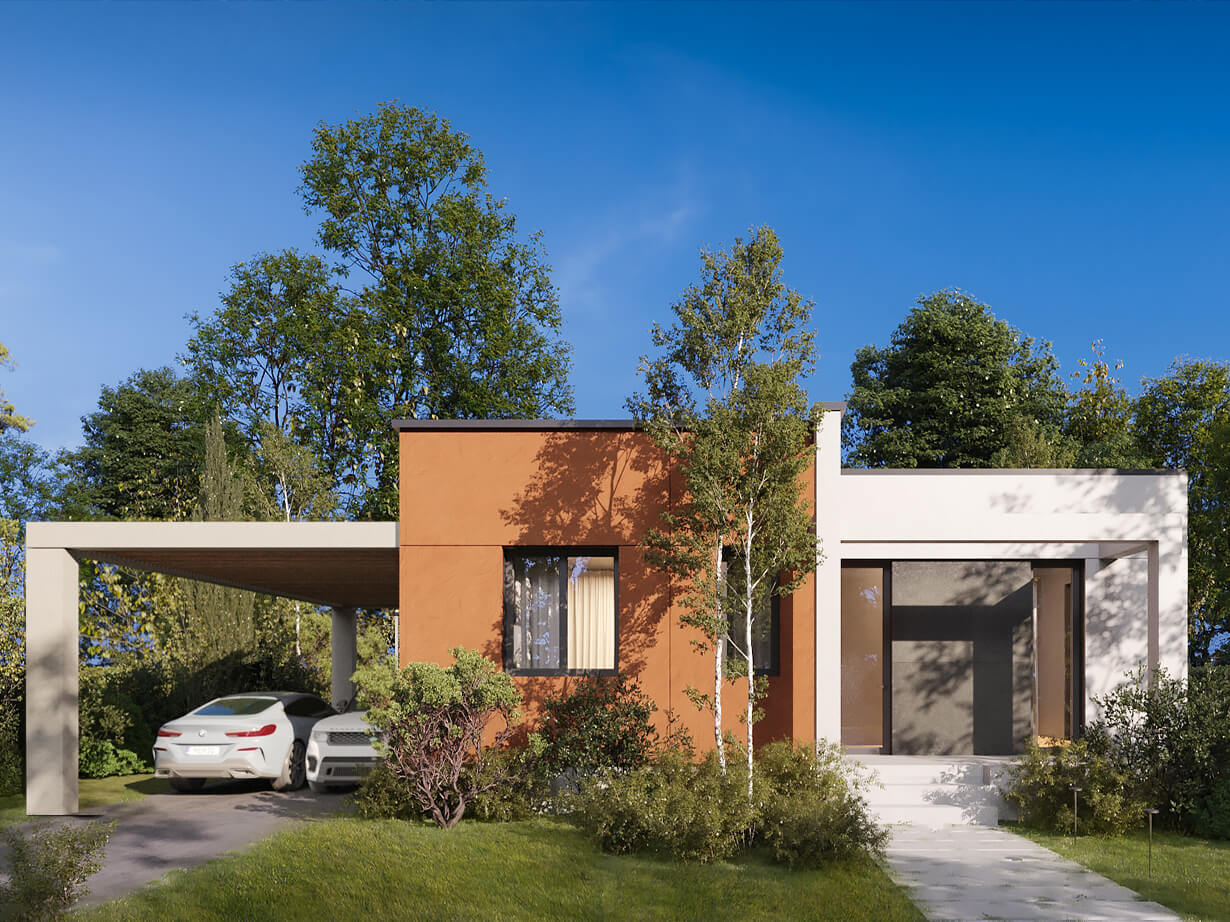 The La Sarkis Village project is conceived as something completely new for Moldova. It was based on the idea of ​​a beautiful life, which combines urban comfort, natural harmony, and everything necessary for the life and recreation of a modern person. This is how the concept of the exclusive suburban cottage village La Sarkis Village appeared.
The houses are made in the style of minimalism: laconic lines, understandable forms that are easily filled with the character and mood of the owners.
Ошибка! Что-то пошло не так.