WINERY "CHATEAU-CRISTI"
Location:
Hincesti district, Moldova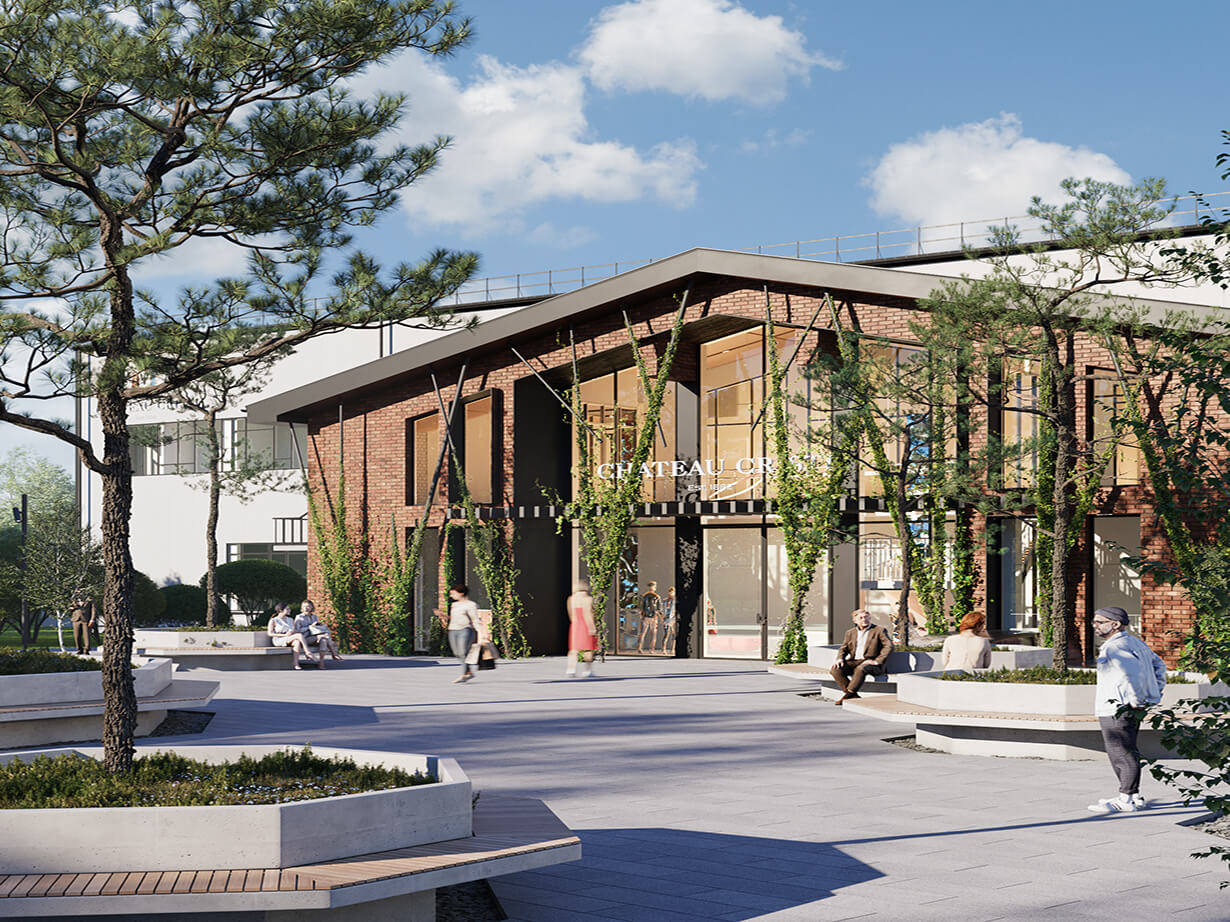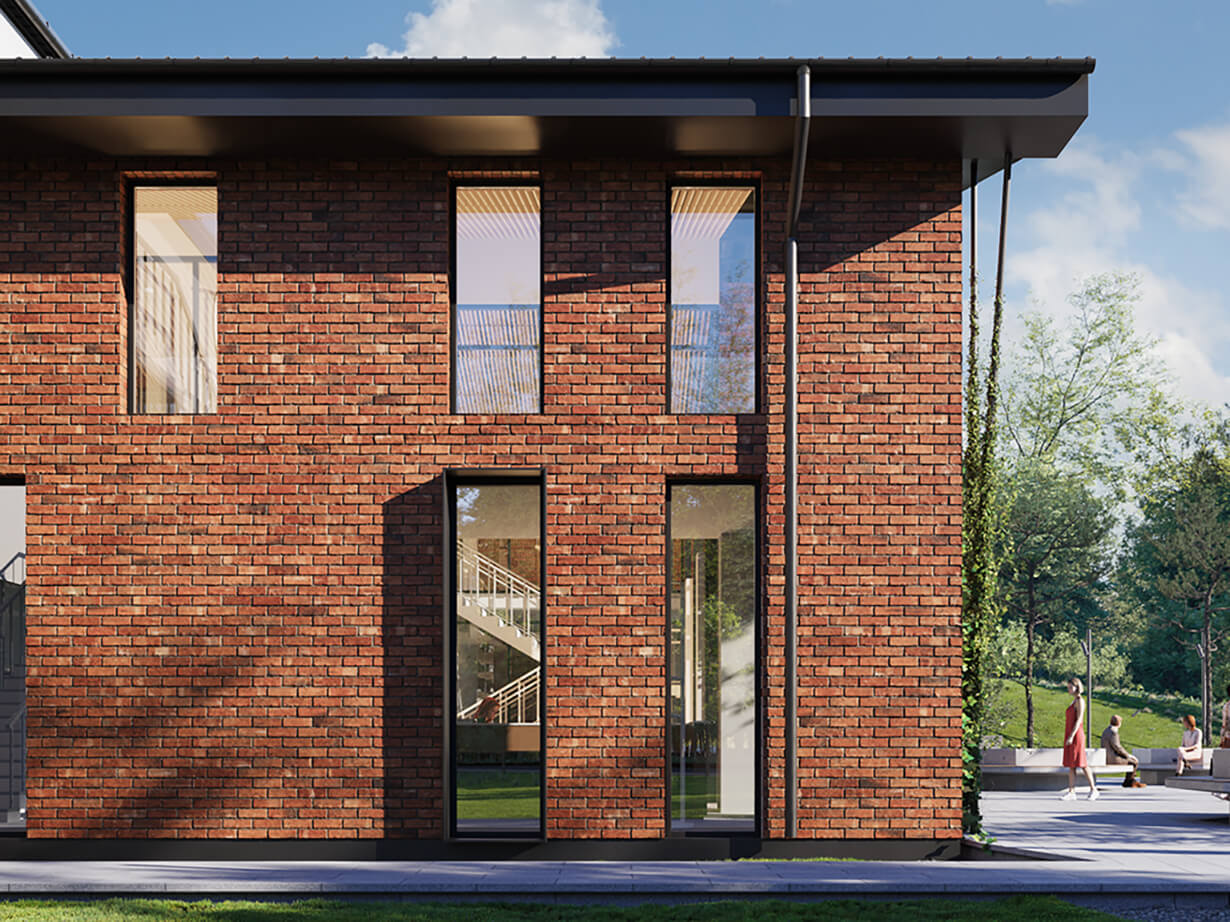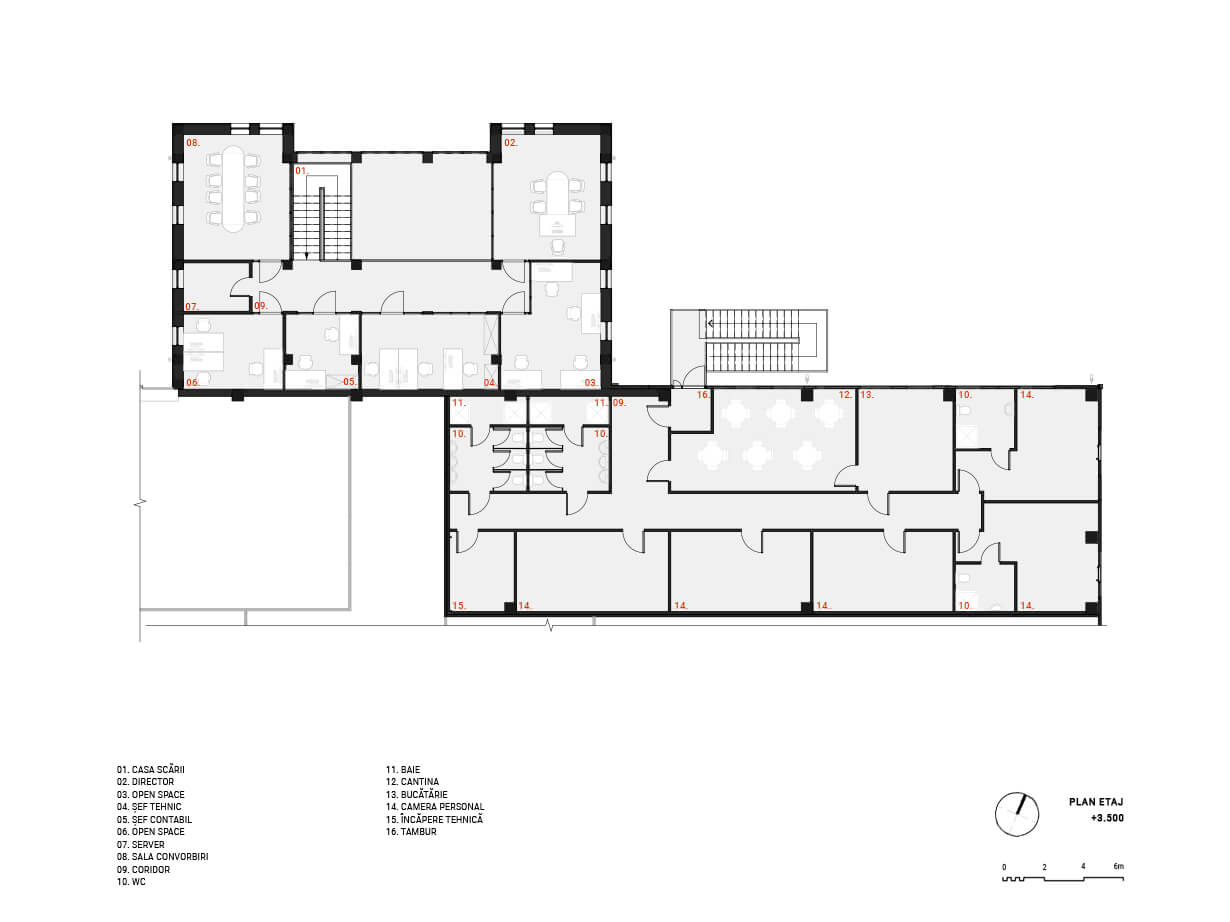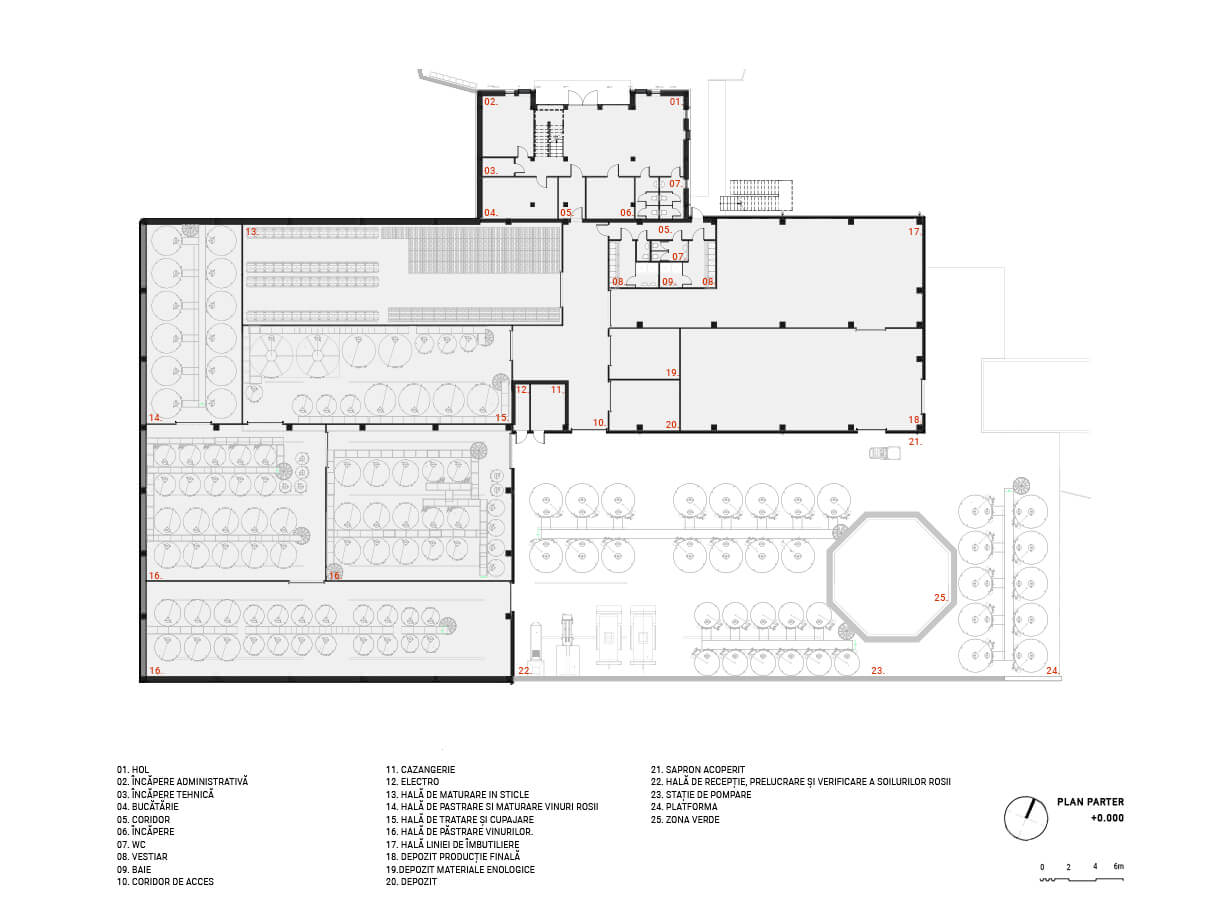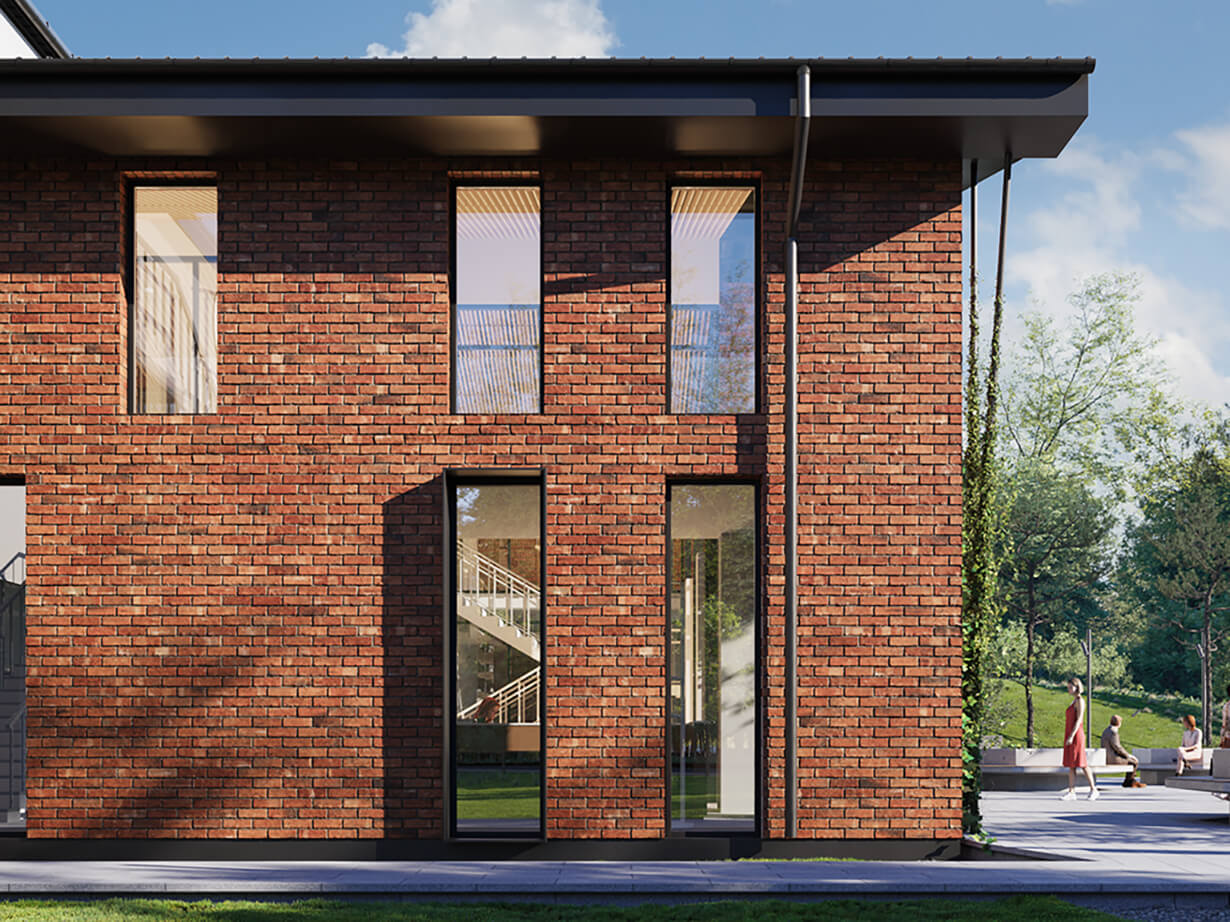 The winery with centuries-old traditions Chateau Cristi revives the winemaking recipes of the ancient noble family of Christi.
The architects of LH47 were faced with the task of plunging into history and creating a concept that combines centuries-old culture with modern winemaking technologies.
Ошибка! Что-то пошло не так.