SANDIC HONEY GROUP CENTER
Project type:
Warehouse complex with an administrative building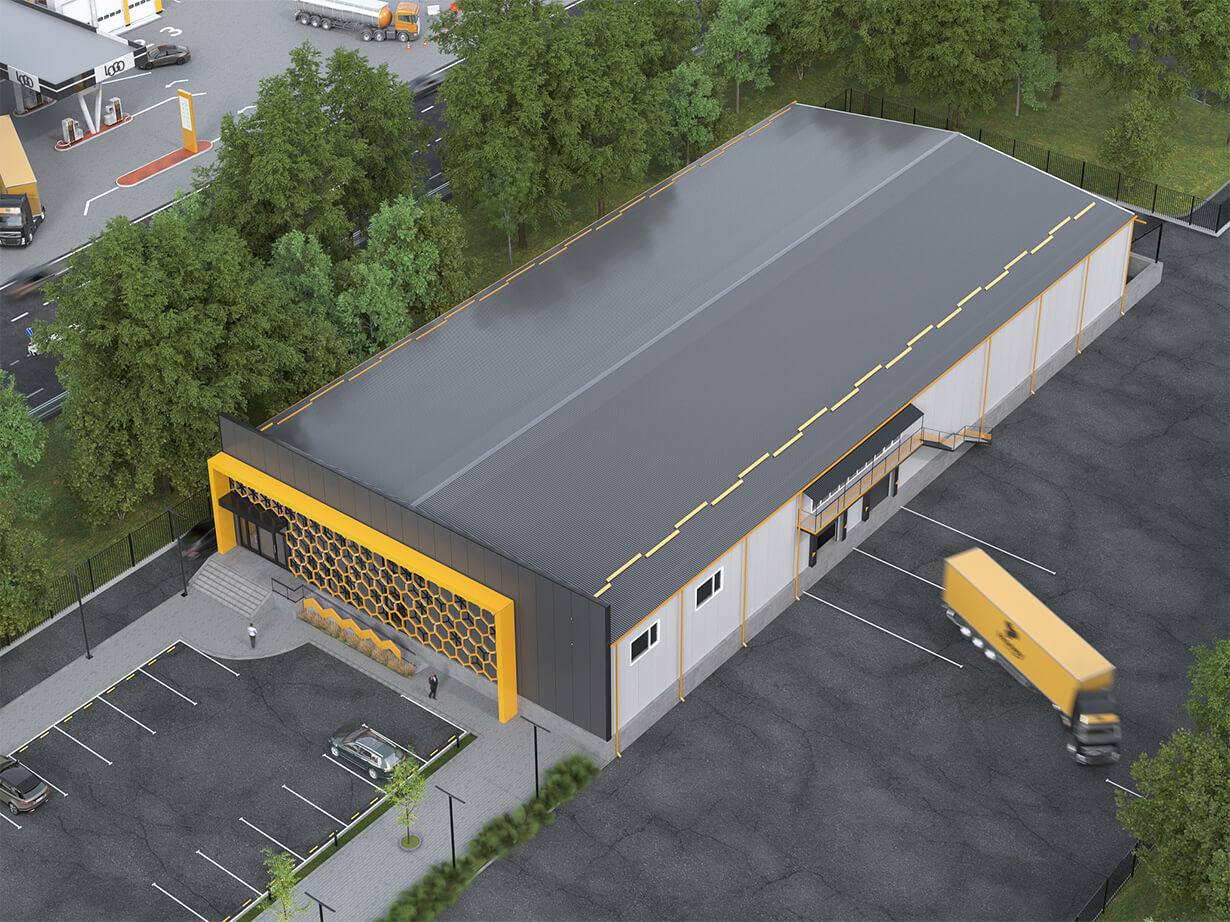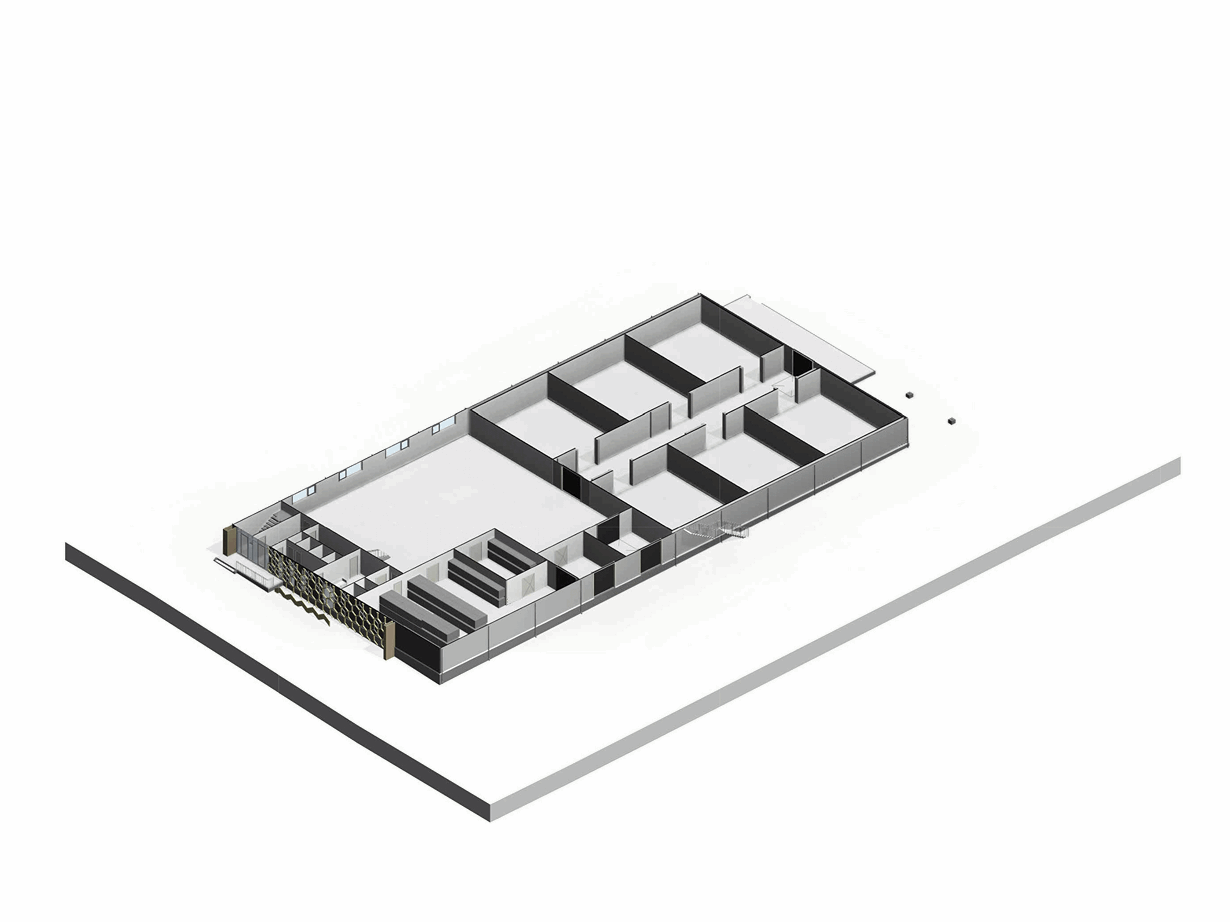 Peresecina, Orhei region. Most of the country's beekeeping products are processed and packaged here.
LH47 ARCH have developed an agro-industrial complex with an area of more than 3000 m². The complex is divided into functional spaces: office, sorting/packing area and storage area with cold rooms.
We have modified the concept of a conventional warehouse and decorated the main facade with a metal frame in the form of honeycombs. Thus, we have emphasized the purpose and type of activity of the customer. The building is located in a picturesque place and we used this advantage.
Ошибка! Что-то пошло не так.