WAREHOUSE COMPLEX «YIT»
Project type:
Warehouse complex with an administrative building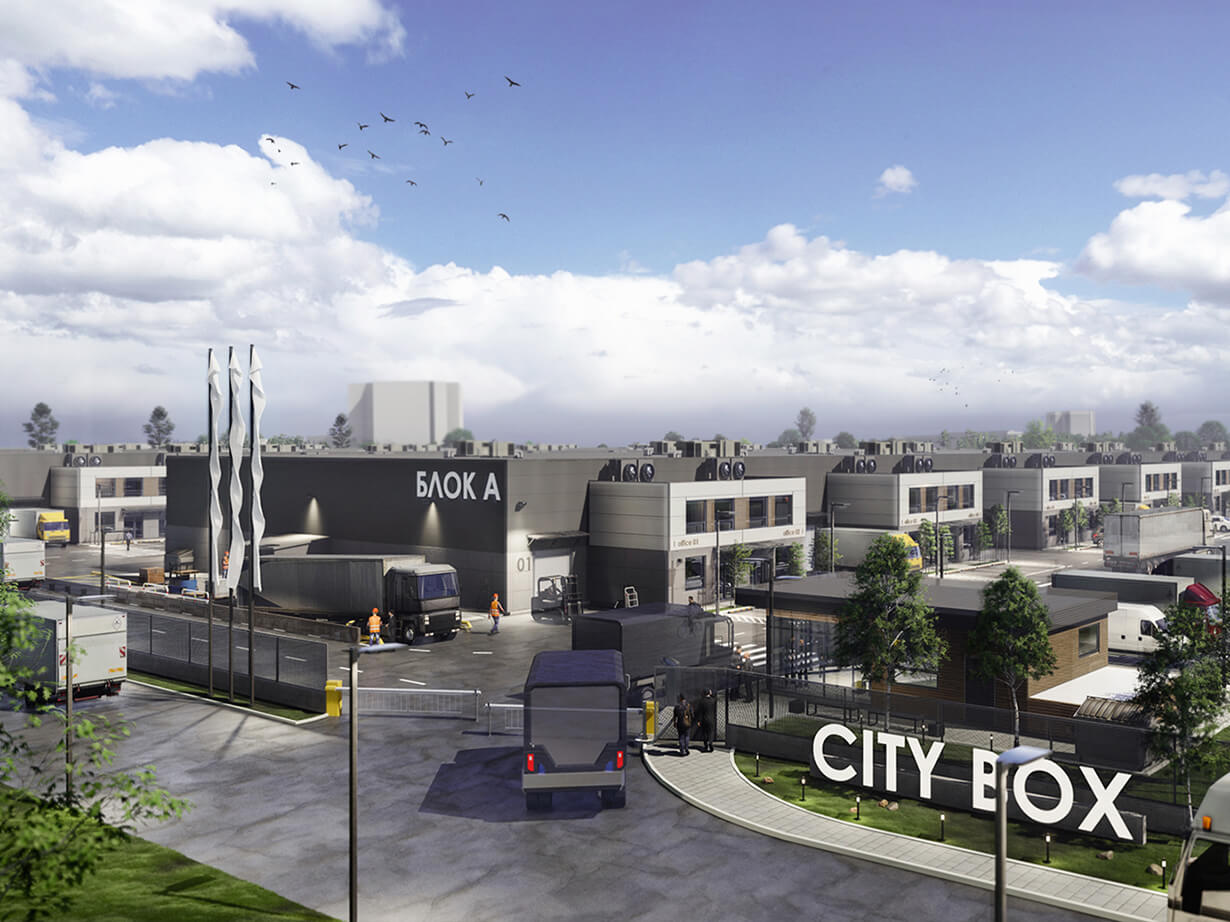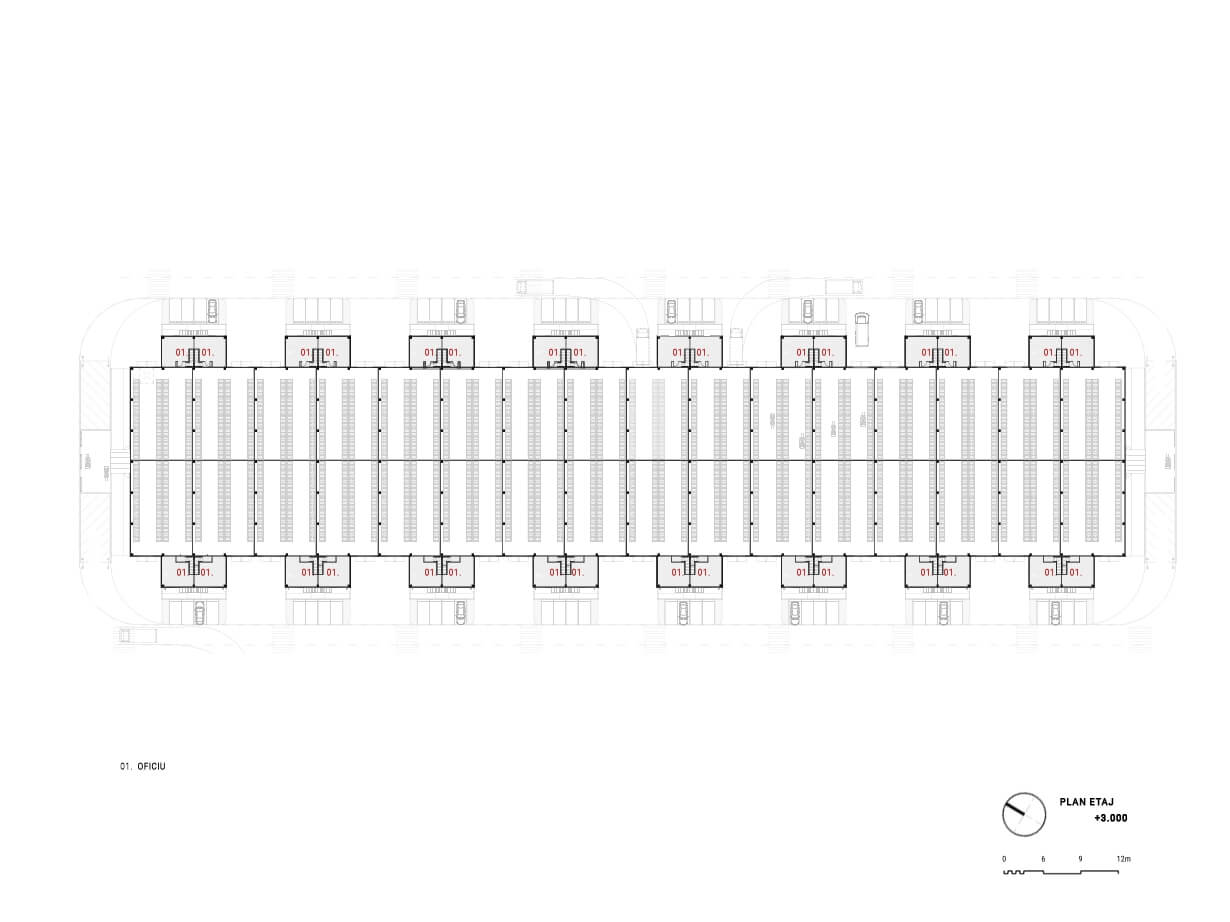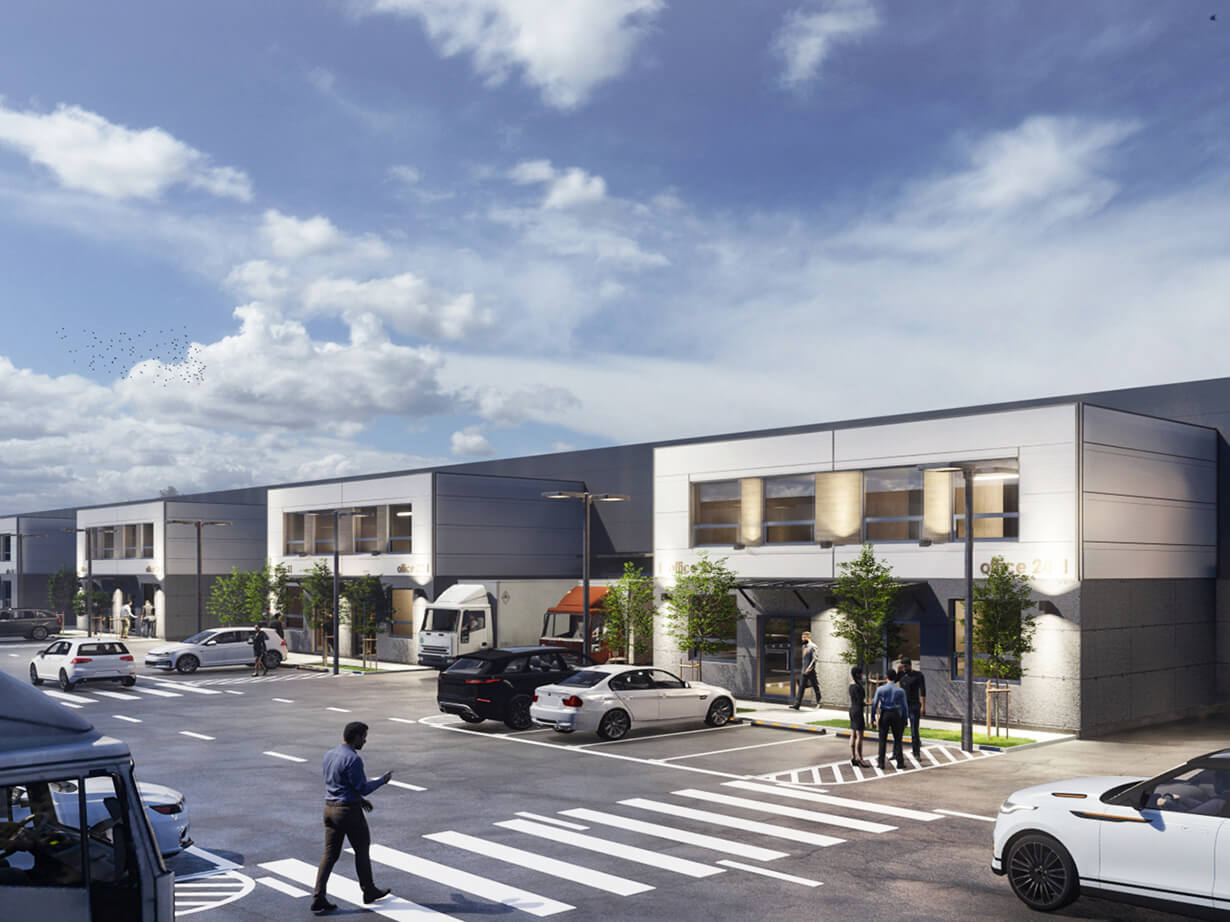 The warehouse complex is located in Russia, 20 km from the city of St. Petersburg.
Warehouse and production facilities with separate blocks ranging from 250 to 300 sq. meters. Warehouses with separate blocks form the infrastructure for small and medium-sized businesses. The complex includes 3 warehouse one-story buildings, which are divided into 32 boxes, each box has the following areas: warehouse (18x12m in size), office (6x6m), unloading and parking.
The main storage buildings are located in the center of the site and are separated by longitudinal passages, 8.0 m wide. Green spaces and 2 parking spaces for cars are provided near each block of the "Unit A" type.
On the side of the end facades of the main three warehouse buildings there are platforms for unloading heavy vehicles weighing about 25.0 tons.
The territory of the warehouse complex facility is provided with check-ins and check-outs for employees and visitors. At each entrance / exit there is a checkpoint with an area of ​​25.0 m (2 pcs.) In the northern and southern parts of the site there are parking lots for various types of transport.
The appearance of the blocks is made in a modern style, with the use of reinforced concrete slabs at the level of the first floor and sandwich panels, glazing.
Ошибка! Что-то пошло не так.