SHOWROOM
Location:
Kishinev, M. Varlaam Street, Moldova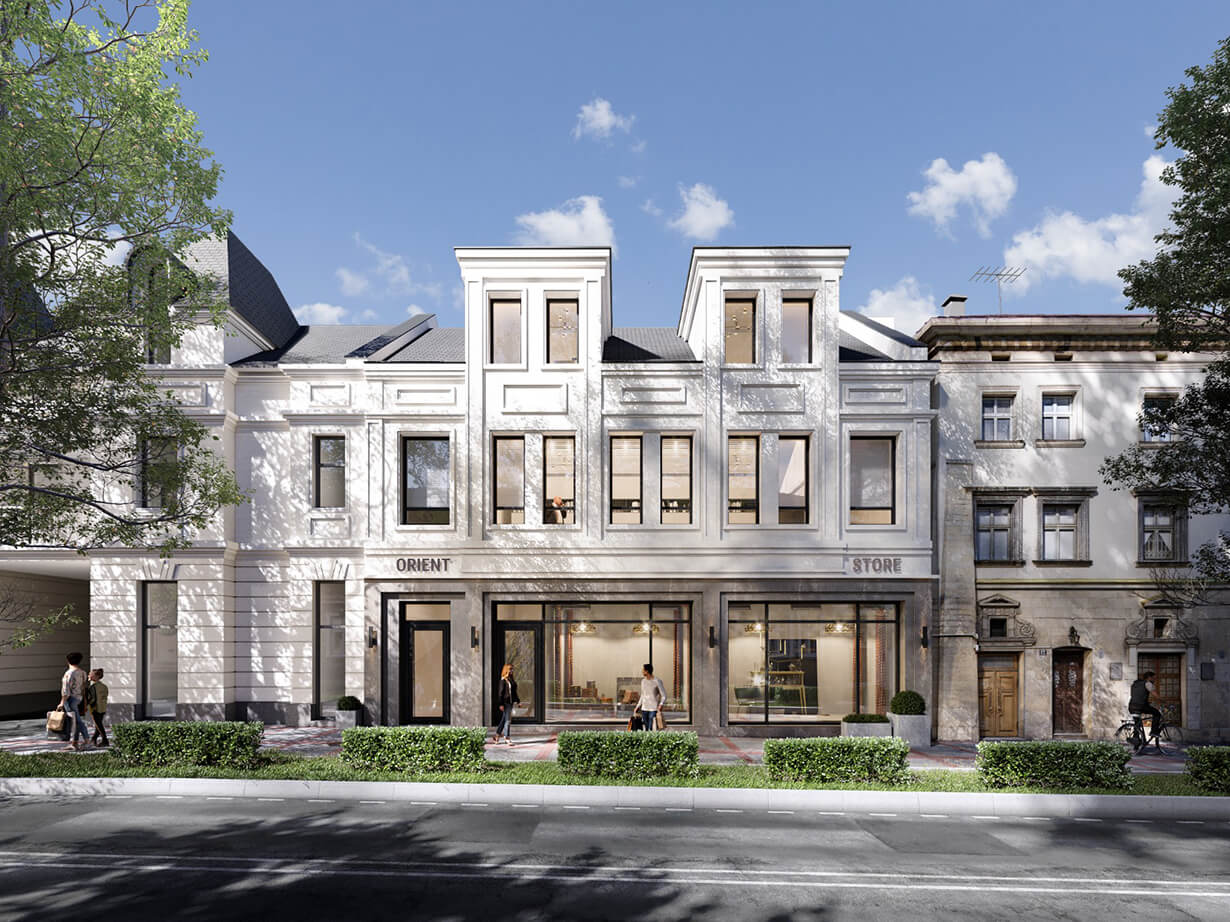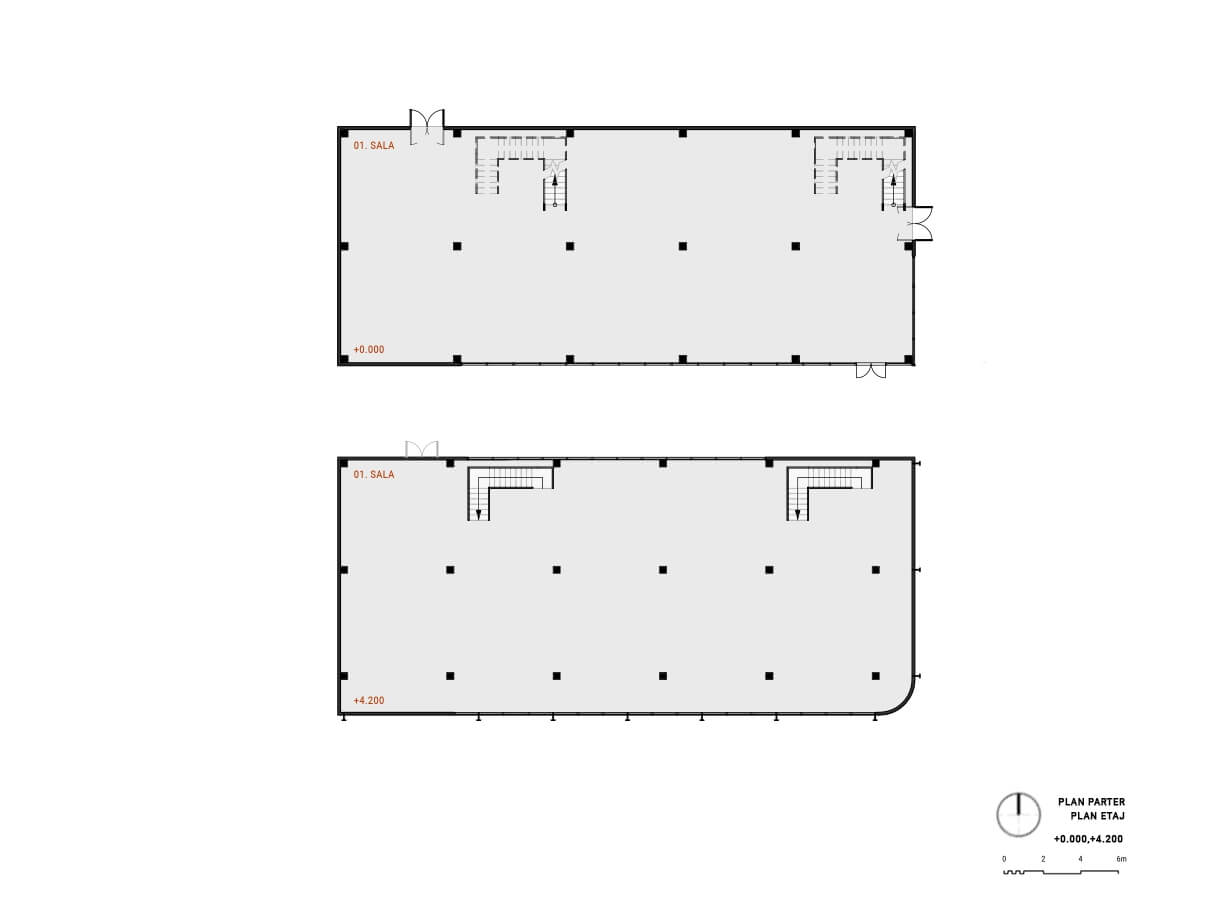 The architect was faced with the task of designing a new building in the historical center of Chisinau, and the old building for demolition. We designed the facade in a classical style to preserve and emphasize the urban landscape. Nearby is an architectural monument, on which we relied and emphasized its architectural elements.
Ошибка! Что-то пошло не так.